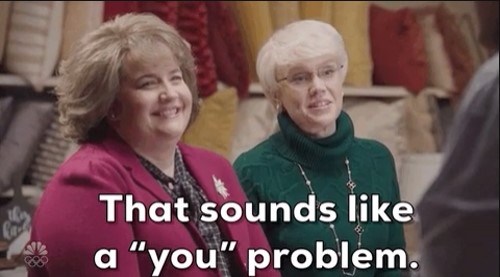 A recent series of articles published by Zac de Silva and Mark Fisher touched on issues that we've been observing recently too.
Mark Fisher states, "I've never seen a candidate-short market as extreme as this… and I worked in London through the GFC from 2006 to 2012. It's putting so much pressure on all of us and that's across every single industry, whether it's nursing, retail, hospital, professional services, engineering, tech, digital – every single industry is dramatically short."
It's clearly become very challenging for law firms too, and it will get worse.
The article above contains some great suggestions on better managing retention and staff recruitment.
There's another lever that can also help – technology.