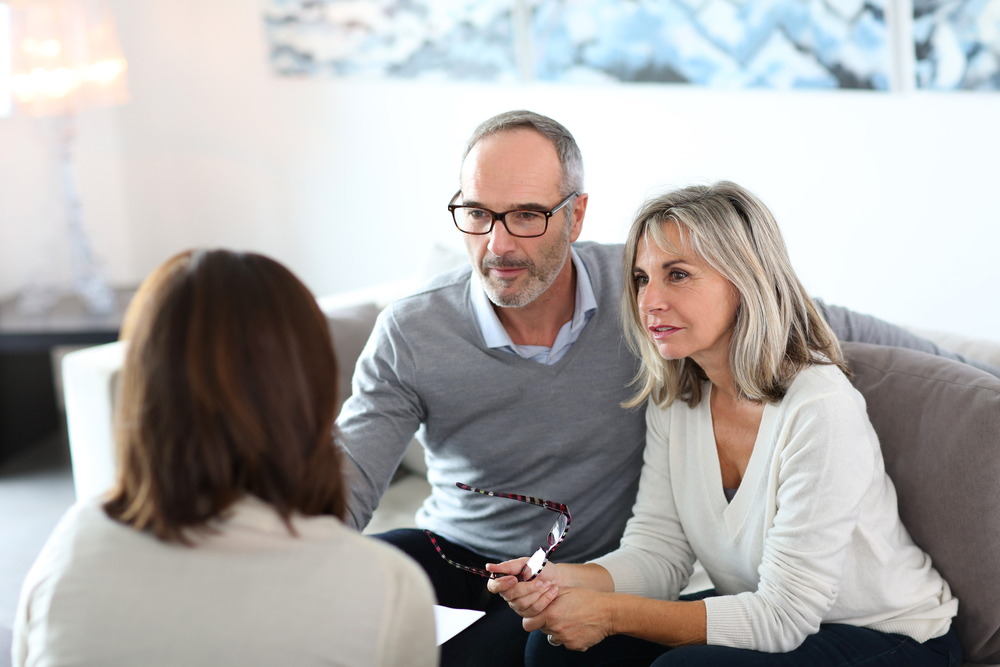 Did you notice that Public Trust recently launched an online wills and enduring powers of attorney service? Yes, you did read that right. Even Public Trust now have online wills and enduring powers of attorney.
You may be thinking this presents an issue for LawHawk, given we also offer online wills and enduring powers of attorney. It probably will affect part of our business. We may lose some online opportunities to Public Trust, but at the same time their presence online will also help to grow the overall online market. Time will tell but I think it's a positive move for making wills and EPAs more accessible.
Online wills and enduring powers of attorney are still very much a niche offer, appealing to those who are comfortable or prefer doing the whole process themselves online, or who either cannot afford, or choose not to pay the costs of, a traditional legal service.
Our online offers direct to the public represents only a small part of our overall business. The larger part of our focus – as it always has been - is working with law firms to help them to offer a better and more affordable service to their clients, while also making this a more satisfying and profitable part of the practice.
In my opinion, this further shift towards online wills and enduring powers of attorney should be of greater concern to law firms in respect of their own practices. Until relatively recently, law firms were in total control of when and how clients could get wills and powers of attorney, and what it would cost. The only real competition was the trustee companies. One was recovering from significant financial and operational issues, and the other was only working 4 days per week. Both had reputations for poor service and high fees. So not much competition, and no great surprise that law firms felt no pressure to innovate their own services.
Now, both of the trustee companies have online capabilities and are pushing them hard.
How should law firms respond? I can see several possible options. The first two are: