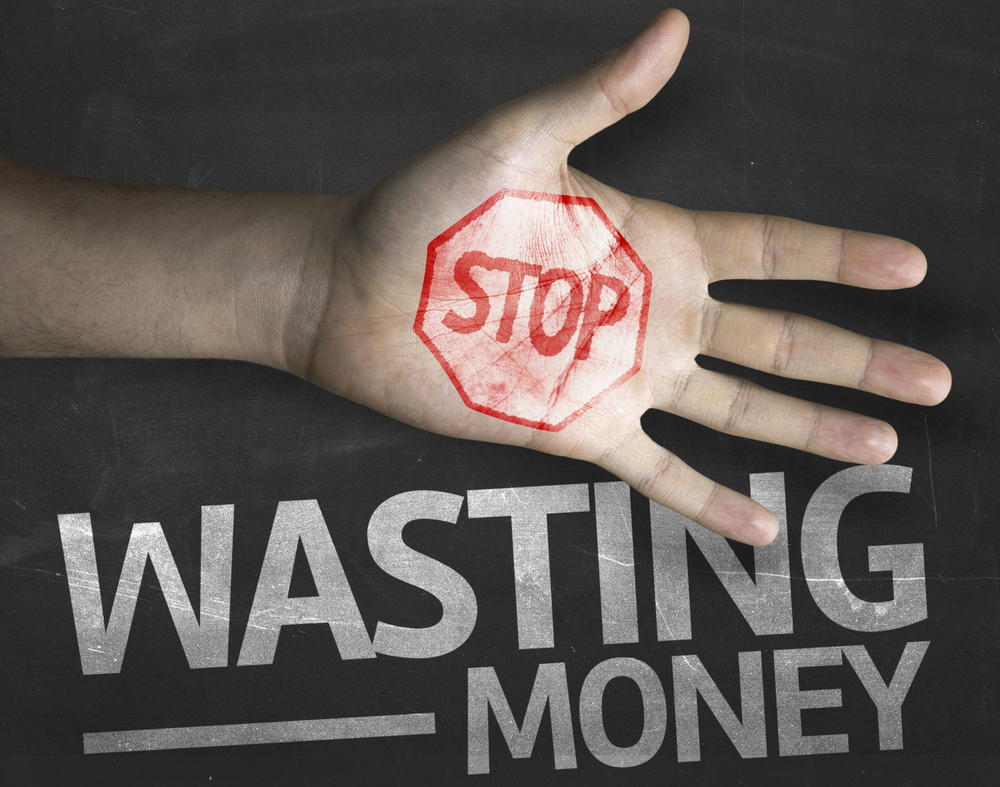 When evaluating new technology, a proof of concept can be a very helpful way of ensuring you get what you think you are getting while avoiding unnecessary costs.
However, we sometimes see proof-of-concept projects that go off the rails, don't achieve the expected outcomes, and cost a lot of money.
There is one particular mistake that we frequently see people make.