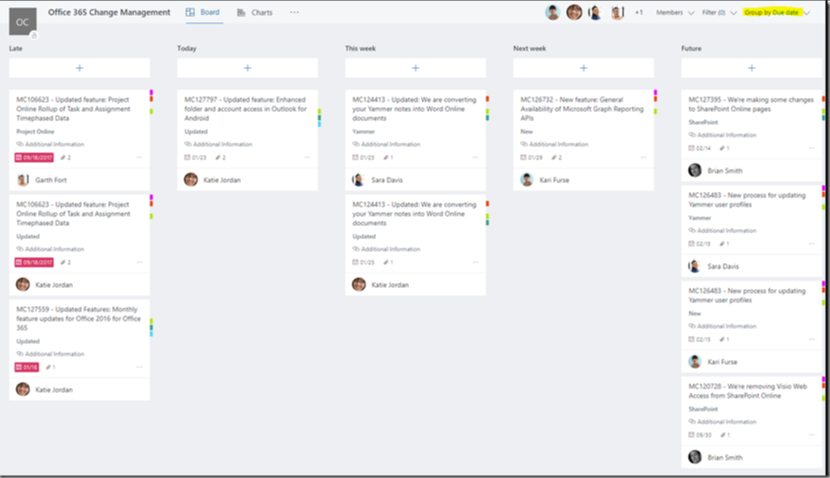 Effective task management and collaboration are crucial for in-house teams and matter management, with various methods available to track and organise tasks based on personal preferences and collaboration needs.
While dedicated legal matter management systems offer task management functionality, Microsoft provides powerful tools within your existing subscription that can streamline task management and collaboration.
Leveraging these tools can help maximise productivity without additional costs.
Let's explore some of the options available within Microsoft 365.