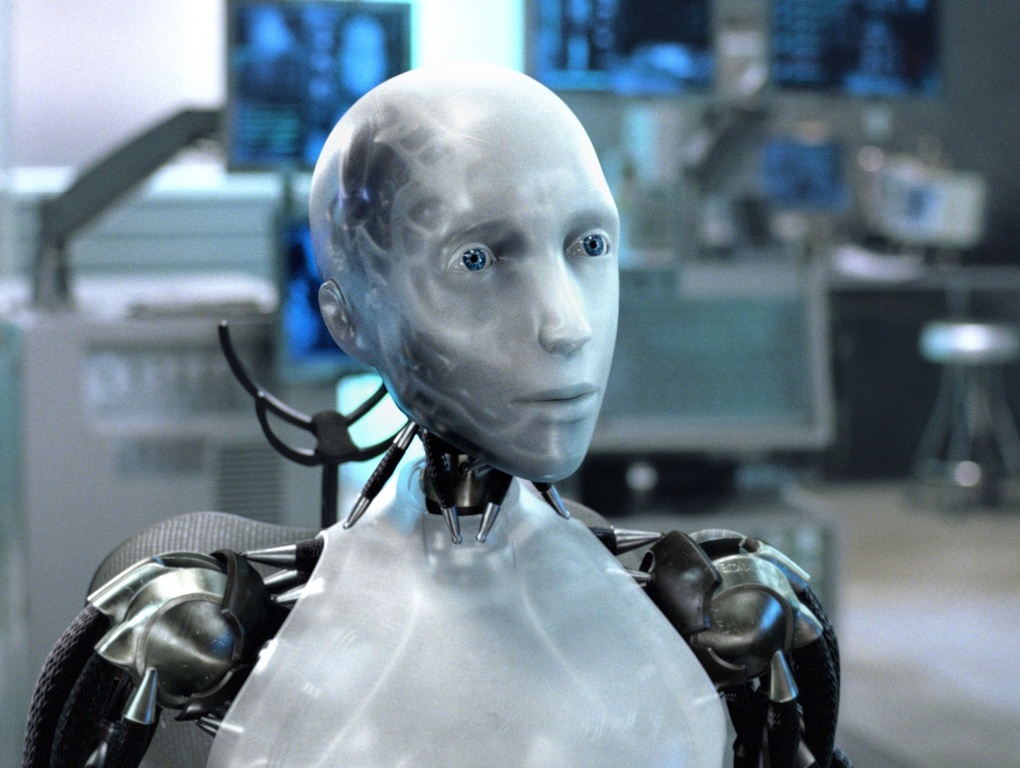 Because of our focus on document and legal automation, you might expect us to advocate for automating everything, but as with most things, it's about context.
Automation is great when you have very high volumes, many standard options you need to choose from, and/or details that need to be entered multiple times. In those situations, you can save 75% or more of the drafting time while ensuring that the right clauses are inserted in the correct format. It can get you 90% or more of the way there, allowing you time to add the final 10%.
You don't need to automate all documents, though.