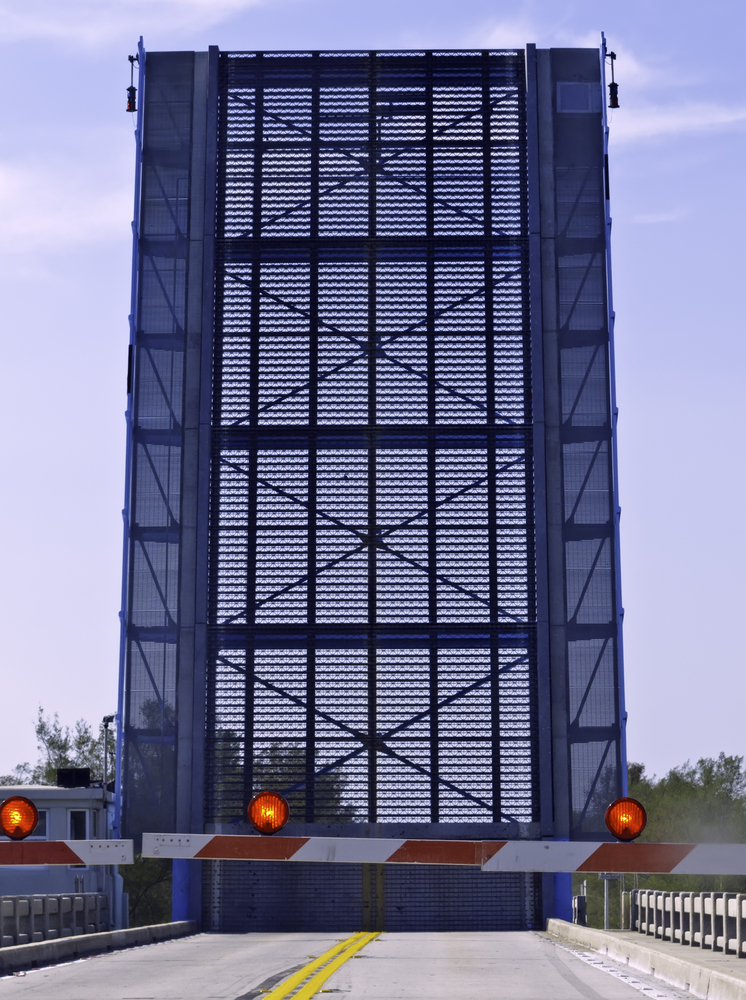 A lot of the focus when procuring new technology is on the initial upfront costs and the ongoing software and support costs. Fair enough, these are important in evaluating the cost of the new solution.
What often seems to be overlooked are the costs of the current process and the costs of delay. This often comes up when someone in charge of the business process has determined that they have a problem they would like to fix. When a solution they would like is agreed upon, they then need broader support from other teams, such as IT or procurement.
This can result in months, sometimes years, of delay, perhaps while the IT team consider if it would cost less for them to build a solution themselves.