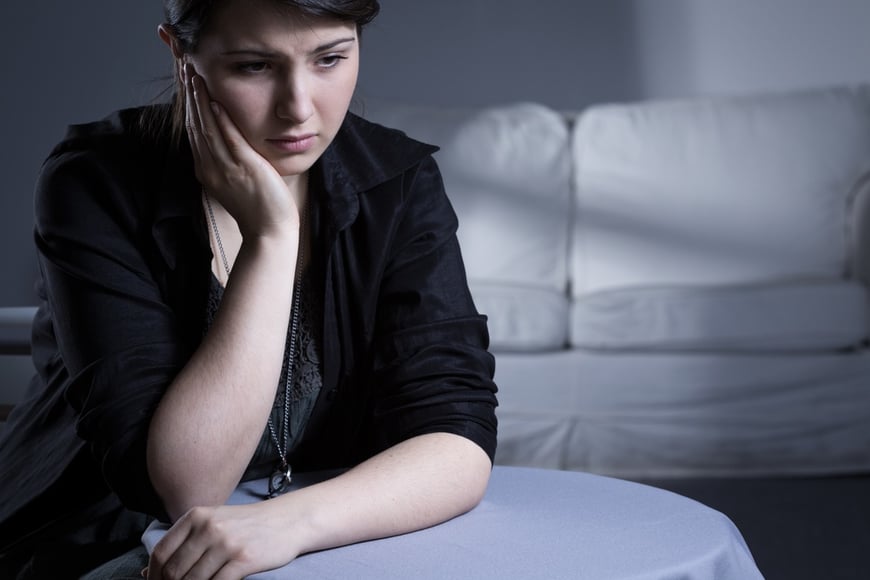 [This blog was updated on 9 July 2017 to remove earlier references to a limited trial of the free will during April 2017, and to link to the positive customer feedback we have received on it.]
In 2012 it was reported, based on a Public Trust survey, that over half of New Zealanders over the age of 18 don't have a will! Since that time it appears little has changed, as Public Trust referred to the same statistic in its 2016 Annual Report. It's even worse for younger people, where 66% of 25 to 39 year olds don't have a will.
Given that wills are so important, how can this be?
Public Trust thought that part of the problem is that many people believe that if they die without having made a will, their entire estate would automatically go to their partner, so they wouldn't need a will. Of course that is not what actually happens, and there is a need for ongoing education on the need for a will and the issues that can arise without one.
Younger people may also believe that don't have any assets, which is unlikely to actually be the case at the time they die, particularly when KiwiSaver is taken into account.
There are likely to be other reasons though:
A large one will be the actual or perceived cost of seeing a lawyer. The reality is that traditional legal services simply cost too much for many normal people. As James Greenland wrote in his excellent article on the access to justice gap, Mind the Gap, "You can't pay $500 per hour when you earn $500 per week".

Wills are an emotional thing to do, and people might feel more comfortable exploring their options before they commit to formalising and signing a will. As Public Trust's Alex Polascheck was reported to have said, drafting a will was "quite an emotional thing to do" and sometimes people found it too difficult.
Over the past few months we've been looking hard at this issue with leading wills and trusts lawyer Matt Hay, of Succeed Legal. We just didn't feel that the existing situation is anywhere near good enough, and wanted to do something about it.
Then we hit on an idea. At LawHawk we have been wanting to create a free document that anyone can use, without obligation, to see just how powerful our HotDocs document automation solution really is. Rather than create a pretend document people could play with, we thought why not create a real will that anyone can use for free in the privacy of their own home? That would resolve any issues of cost or emotional difficulty. They can play with various options, and see what their will might actually look like in real time.
Of course there's a concern that non-experts using a real will could get themselves into trouble, which is why there's a need for expert advice and we still want to see people using lawyers for wills. Maybe more will if they know it will be easy and affordable. We decided to strip out some of the more complex options which are in our paid version that is better suited for lawyers to use, and to make it really easy for people to get help from Matt and his team at Succeed Legal, or any other law firms that would like to work with our will to offer high quality advice to will makers at great value.
Lawyers - join our legal directory here
Most wills – particularly for those who currently don't have them - are likely to be quite simple, and would involve the will maker giving everything to their partner, or if they had also passed away, to their children. Additionally, the will maker should make clear who will be guardian to any minor children, and what they want to happen to their body. This is all possible within the completely free version.
Available Now!
We would love to see as many people as possible try the will and, if they're happy with the outcome, drop those terrible numbers of people without wills. [Update 9 July 2017: We've had great feedback on the will - which you can see in the reviews here.]
The system – both free and paid versions - is also open to any lawyers and trustee companies who would like to use it. Please just get in touch if you have any questions, and we are happy to offer training so you can provide your clients with high quality and efficient additional advice.
The intestacy process costs both time and money, and lack of clarity as to the will maker's intentions can lead to ugly family disputes. This could make a real difference to the lives of many New Zealanders. If you know anyone who doesn't have a will, or whose will may no longer be up to date, please encourage them to do something about it. It will only take a few minutes, and there is no cost. What is there to lose?