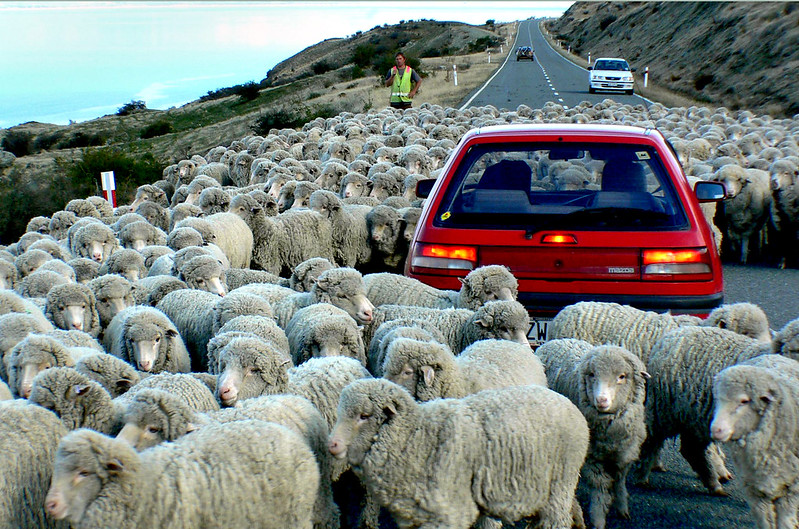 Last week I had a call from a law firm that I first spoke to in June 2016, basically right after LawHawk launched.
The partner at that time told me "Yes, our firm is interested in the use of technology / automation etc in the profession. We have recently invested significant amounts of time (and some money) developing our own precedents and their automation using the Infinity system."
Now, more than 5 years later, they don't appear to have made any significant progress. Why not?