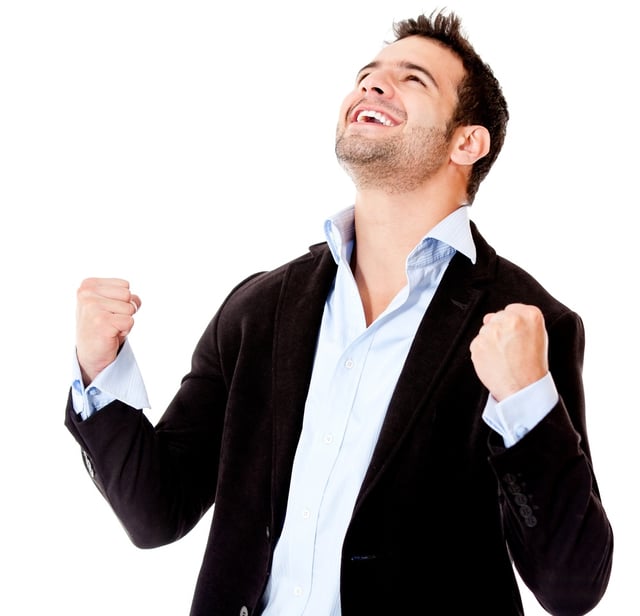 A month ago LawHawk and Succeed Legal released a free will that anyone in New Zealand can use. You can read more about this in this earlier post: Half of Kiwis over 18 don't have a will - what are we going to do about it?
We decided we would run the free will as a trial through to 30 April to begin with, as we wanted to be sure that it would work well in practice, and there weren't any issues we hadn't foreseen. Well, a month in we are very happy with how it has gone and have decided to keep it going.
In this blog, I look at what our objectives were and the extent to which they were achieved. In particular, I look at the current and future role of lawyers in relation to drafting and advising on wills and how that could change when the drafting has been automated.
What were our objectives?
We had three key objectives when launching the will:
Giving lawyers, procurement people, and other potential customers an easy way to see the advanced document automation we can do, and to get some first-hand experience with it
To help people who might not otherwise be willing or able to prepare a will to put something in place
To help lawyers and others who work with wills to think about how they might evolve their practice, and find new opportunities to get more clients and add more value
The first two objectives have gone well. The third I'm not so sure about.
1 Experiencing advanced document automation
Document automation is not a new concept. Suppliers like HotDocs have been around for nearly 20 years, and there are new document automation suppliers emerging still, yet document automation has not yet achieved the level of penetration I think it should have.
To the extent that people are aware of document automation, they tend to think of it as something that is difficult, expensive, and time consuming. Many also think that it cannot deal with complexity.
I think all of that is wrong – at least with a leading product like HotDocs - and we wanted to create an easy way to show that. A will is a great document for that purpose. While people tend to think of them as very simple documents (and they often can be), they can also be very complex. Our free will demonstrates:
How easy it is to quickly create a very customised a document
How a system like HotDocs can also build in guidance and compliance features to help guide inexperienced users through the process.
These same features and approaches can be – and are being – easily replicated in many other documents, including complex corporate, commercial, banking and procurement documents.
The free will doesn't show all of the complexity that is in our full will, and it doesn't show how a whole series of documents can easily be generated from a single set of information, but otherwise it's a very good indication of the way our system works.
Anyone who is thinking about document automation can easily compare our system against alternatives they are considering.
2 Help people to access wills
At the time of writing, we have had 869 submissions on the free will. Because we're not drilling down on the numbers, it's hard to tell how many of these people are genuinely looking for a will vs. people who are curious to look at it for some other reason, but from the feedback we've received we know that there are a number of people who have received real benefit from preparing a will using our system.
The feedback we have had so far is that people have found it easy to prepare a will and that they are happy with the outcome. One comment sums it up nicely:
"This software is excellent. The process is fast, user-friendly and simple to understand. I have been meaning to make a will for a long time but never got around to it - this allowed me to make it from the comfort of my own home. Thank you so much for providing the free trial of this software - I have shared it far and wide as I am shocked at how few people have a will!"
You can see other feedback that people have posted on the site here: https://www.lawhawk.nz/Product/WILL002/Free-Will.
3 Help lawyers and others who work with wills to think about how they might evolve their practice, and find new opportunities to add value
This third objective has yet to be as successful as the first two. I'm trying to work out why.
While we have had over 100 people use the will who have identified themselves as lawyers, many are not lawyers who practice in wills and estates. Interestingly a high proportion of them also register using their personal email addresses, rather than their work addresses.
So far it appears that most wills and estates lawyers are unaware of what we are doing, or don't want to know anything about it. If it was an important part of your business, wouldn't you at least take a look to work out if it was a threat or an opportunity?
Of those that have used it, few have taken up our offer to talk about how we could work with them to create opportunities for them. I find this curious as it's an open offer and there is little to lose from having a conversation. That's exactly how we started working with Matt Hay and Succeed Legal, as I didn't know them this time last year.
Not to be too negative - as I was writing this, I received this comment from a lawyer:
"…this is a wonderful product you've created. Being someone who loves his life outside of law rather than in it (i.e. the less time on legal work, the better), I am a huge fan of anything which makes our lives easier (and passing on the benefits to our clients of course!)."
In the past month there could be 700 people who have used our service because they needed a will. There would definitely be more if we had actively promoted it as much as we could. Some of those people might otherwise have paid a lawyer to prepare their will for them, but the research from Public Trust and the comments we have received suggests otherwise. I don't think this type of offer is cutting lawyers' lunch at all. There are many people out there who – for one reason or another – are not willing to pay lawyers for the services lawyers currently provide at the prices lawyers currently charge. But they could be clients of law firms if they were given the right offer!
There is an opportunity there for lawyers to promote a different service, at a different price point. Instead of incurring a lot of time to have the initial consultation with the client, capturing all the required information on paper, and manually drafting the will, lawyers could now get the client to do all of that (in their own time, at their own home) and send it to them.
An experienced lawyer could quickly review a will generated by our system – particularly once they became familiar with how it worked – and could zero in on the key points that needed further discussion. They would also have a lot of time in which to ask questions about whether the client was sorted for enduring powers of attorney, relationship property contracting out agreements, trusts etc. and whether they owned or were involved in any interesting businesses the firm could act for.
This could be money lying in the ground and waiting for someone to pick it up!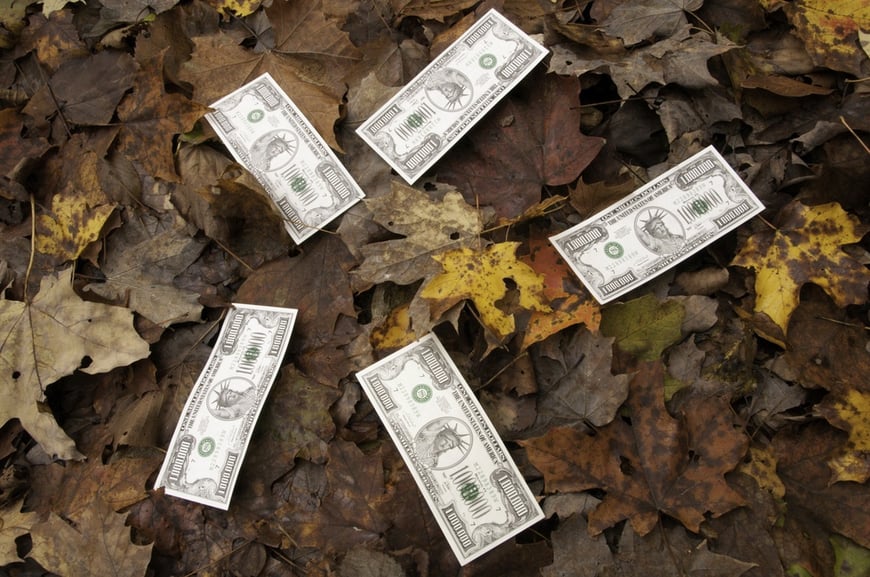 Instead of trying to retain the drafting piece of the work – wouldn't it make more sense for lawyers to promote themselves as the "trusted advisors" who could make sure the client got great outcomes?
Because of the reduced scope of initial work, they could safely offer a fixed price for an initial consultation and review – which itself could probably be done online by video call to save both parties travel time.
What are your thoughts? Are lawyers missing an opportunity here, or am I missing something instead?