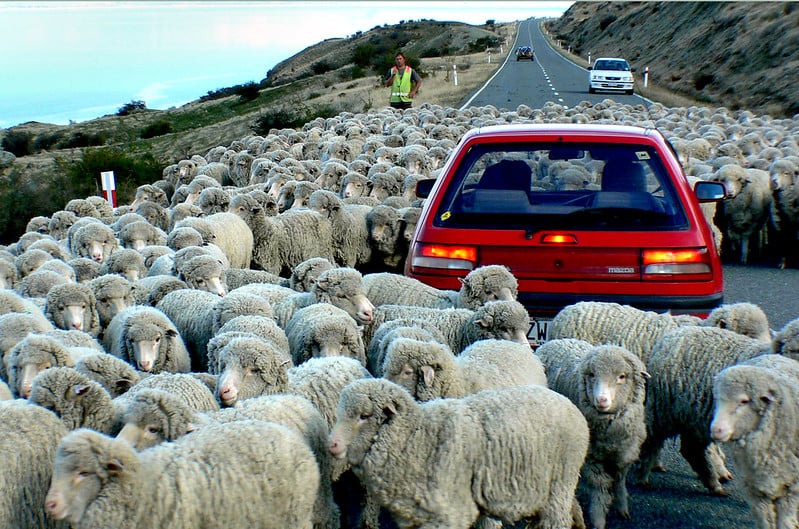 Last week I had a call from a law firm that I first spoke to in June 2016, basically right after LawHawk launched.
The partner at that time told me "Yes, our firm is interested in the use of technology / automation etc in the profession. We have recently invested significant amounts of time (and some money) developing our own precedents and their automation using the Infinity system."
Now, more than 5 years later, they don't appear to have made any significant progress. Why not?
Having realised that Infinity (like all the practice management systems I've seen) doesn't have the capability to do automation at the level they needed, they've looked at all manner of automation solutions since but never pushed the go button on any of them.
The key issues that seem to be underlying the situation are:
Like most law firms, they are always too busy to prioritise something that is important but not urgent. Client work always takes priority.

They haven't got a plan for how they will use it to make more money/or save costs, so they just see cost without associated ROI.

They don't have the knowledge to be able to tell the key differences between one system and another. They're wasting time looking at too many options.

They are scared of making a mistake and choosing the "wrong" technology and are over-thinking things.

Even if they get the software, they won't have time to learn how to do high quality automation that will meet their needs (another firm I spoke to last week is nearing the end of their 3 year software licence for some automation software they never used).
My advice to this firm, and to the many others like them that I've also spoken to, is that you just have to focus on the outcomes you need and work out how to get there quickly but without cutting corners.
This will require some outside help, spending some money to make more money, and actually making a start. I also suggest:
If you don't know the differences between the software, get some help to evaluate them, do a trial and make a choice.

If you don't have time to do the automation properly, get some help.

Spend your time doing what you are already really good at, and use the income from that to pay for automation results from an expert, not trial and error by your secretary or law clerk.

If you haven't got a plan for how you will roll-out, use and maintain the software to make more money or save costs, get some help. This is a change management programme that should affect the core of how you operate your business.

Put a value on the opportunity costs of the time you are wasting and you will see how expensive the current approach really is.

Stop looking for a "perfect" solution – it doesn't exist. All software in this space – except your practice management system – is improving rapidly all the time.

Focus on the outcomes you need, and make a plan for how you can get there within months - not years - on a budget you are happy with.
Legal automation is a specialist skill, using specialist software, that takes time to perfect – just like being a lawyer. If it was easy and anyone could do it, everyone would have done it by now and the software being promoted as so easy anyone can use it would be ubiquitous.
We help our customers get the outcomes they require from automation, for the costs agreed, in the timeframes agreed, with ongoing support.
If want help to get results like these, and you think our approach could be a good fit for you, please get in touch.