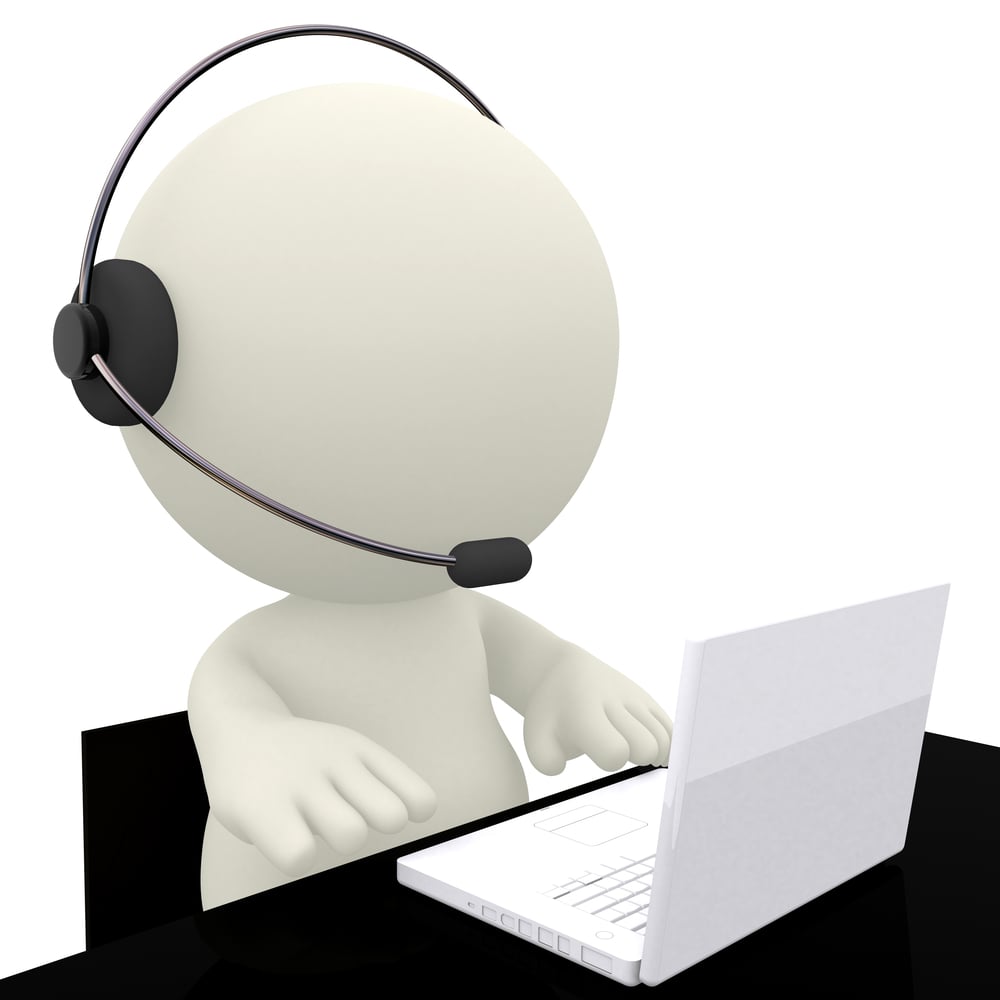 I was talking a while back to an in-house legal team about their potential use of some document comparison software. They had been talking to a supplier, and the price looked very reasonable for a solution that would be very useful.
When I caught up with them again and asked them how things had gone, they said they had not trialled the software in the end, as they could access it through a law firm. They send the document to a secretary at the law firm. The secretary runs the comparison and returns it to them.
On the face of it, it's not a bad outcome. However, it does raise several issues.
It does point to a problem when it is easier to do it this way rather than get a $500 piece of specialist software for your own use. Sure it's free if you don't account for the time delay on important projects, and the cost of the extra time it takes an expensive lawyer to get multiple compares done.
Also, if the main reason for not getting the software was the need for an IT security review, it seems odd that an email to a law firm secretary would be seen as a better option.
Why is it so hard?
It does also point to what a valuable resource law firm secretaries and other non-legal staff could be. With new technology solutions, they could do much more valuable work than they've previously been asked to do, not just things like document compares. Because they know the processes better than most junior lawyers, cost a lot less, and don't leave to go overseas as soon as possible, they're worth investing in and getting more involved in more valuable work. Clients could contact secretaries directly for quite a few things.