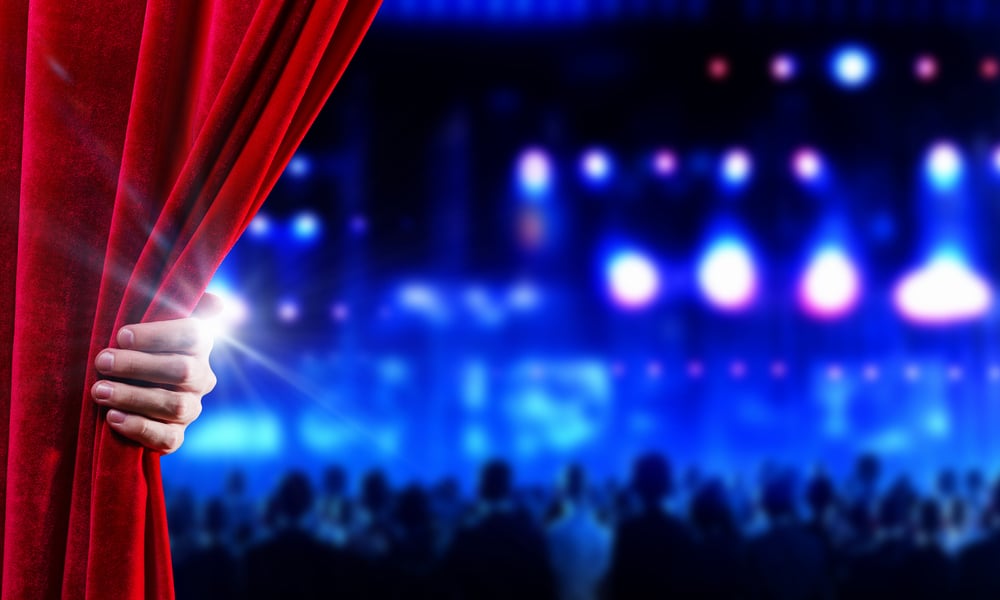 It's coming up to 5 years since LawHawk launched.
Back then, nobody was really doing legal automation. Cloud technology was only just starting to emerge and, quite fairly, most firms had little to no experience of successful automation to talk about.
In the next couple of years there were a lot of press releases about firms adopting one solution or another, but surprisingly little publication of any actual results that had come from the project. Either the firm never had a plan for broader roll-out beyond a small initial team of enthusiasts, or the realities of successful legal tech project management quickly stalled things.
So five years on, I feel there are still too many people talking about what other people should be doing, without any obvious experience of having done it themselves, or offering any insights into how others can do it too. Particularly how to get started and how to overcome the inevitable obstacles that arise.
Which is why I'm pleased to be participating in LawFest 2021 on 3 March, with a panel of people who have all got first hand experience of successful delivery of legal tech projects, and who can share insights that will help others to do the same.
The title of our session is "Beyond Innovation Theatre – The Reality of Tech Adoption in Law Firms", and the synopsis is:
"This panel of legal+tech experts will provide practical insights on how to successfully leverage technology to transform your business processes and practices. Using real examples, they will discuss both the opportunities and the challenges to changing the way you deliver legal services, sharing what they have done, the 'hits' and 'misses' along the way, what they are doing now, and what comes next."
We've got the key bases covered.
Tila Hoffman, Special Counsel and Business Transformation Manager at MinterEllisonRuddWatts will share experiences and insights from one of New Zealand's largest and most progressive law firms. Tila's been in the trenches, helping MinterEllisonRuddWatts' lawyers to plan and prepare for automation of key processes, while also overseeing the roll-out and ongoing maintenance to ensure successful adoption.
Lindie Walsh is a consultant at Efficient Practice. With a track record as a precedent manager, IT trainer and consultant, Lindie is has a real passion for automation. Although she is an expert in the InfinityLaw Practice Management System that is widely used in New Zealand, she will happily work with other practice management systems and in fact uses Practice Evolve for her own project management. A recent collaboration with DocGovern in the UK has also opened her eyes to other document automation software. If your firm uses InfinityLaw, is thinking about automation, and you want to know how to use it to full effect, then you'll want to hear what Lindie has to say.
David Pawson completes the panel. David runs a thriving Bay of Plenty traffic and criminal law practice in Te Puke, which he established in 2018 after a career as a Police Prosecutor. David will talk to the pressures he experienced keeping on top of the documentary side of his practice as it grew and how automation has created more hours in the day to focus on more productive, billable tasks.
I hope you'll be able to join us. Of course there are many other presenters, all with experience of doing, not just talking about it.
You can see the full list of speakers here: https://www.lawfest.nz/speakers/ and you can register for LawFest (with a $200 discount!) HERE.
Do you have any questions you'd like to ask or topics you'd like us to cover? If so, you can let me know here