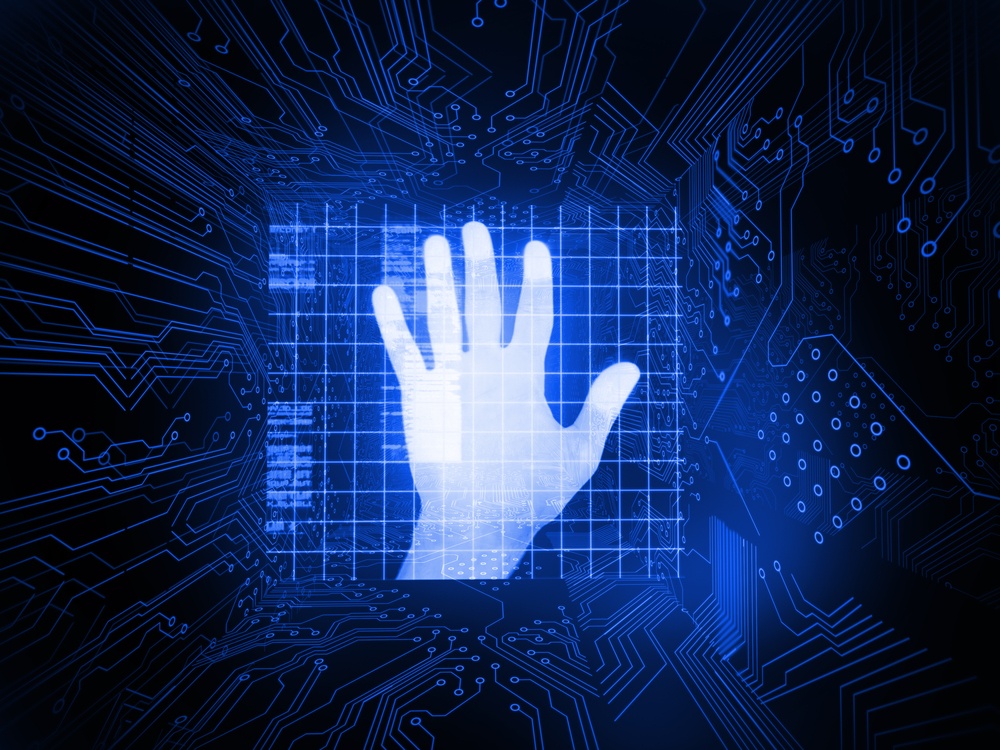 I like learning about new legal technologies, and how they can help me, but like most people I can still struggle to find time to try them all out.
A good example is digital signatures. I've known about them for years, and always thought they will eventually be the way that we sign all our documents, but haven't made the time to look into it and why I should use it now. However a couple of weeks ago Mike Eyal from Secured Signing and I caught up again after first meeting at the LawFest Conference in May. Secured Signing are another New Zealand based legal technology company, established in 2010 with a number of satisfied customers.
Mike showed me how the Secured Signing system works, and I could tell it was a natural fit for our document automation system and something I wanted to start using. We have now built a Secured Signing integration which we can drop into any of our automated document templates so that users can automatically create Secured Signing "Smart Tags". These are very simple pieces of formatted text that the Secured Signing system can recognise and act on to manage the digital signing process.