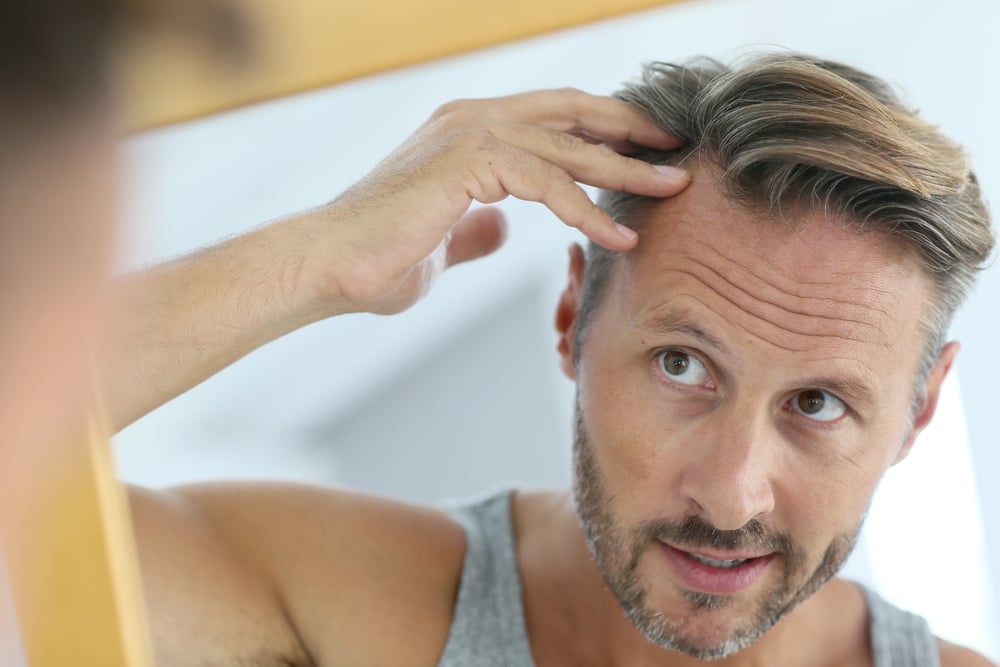 Earlier this month I was at the ILANZ conference. It was an excellent event - the best ILANZ I have been to.
There were several indications that technology for lawyers has matured a lot over the last year.
One was Lawvu's new Business Portal which they recently launched and were demonstrating to prospective customers. Lawvu and LawHawk have been attending ILANZ for the past five years, so we've had an excellent opportunity to see Lawvu's progression over time. From being a tool only for legal teams, they have now recognised the need for legal to be more connected with the business and provide their solution to the broader organisation.
This year we also saw some new attendees at ILANZ. Saasam, a New Zealand consultancy and implementation partner representing contract management solution, Agiloft, were also there. While legal has a vital role to play in contracts, our view is that they are primarily for the business, and the full range of functionality that Saasam can demonstrate in the Agiloft platform demonstrates why.
Another new face at ILANZ was Experieco, who were there to talk about how the range of no-code and low-code software they work with business customers on (such as Outsystems and Workato) can also be used by legal teams. The latest business process automation technology is very capable of working with legal workflows, as this case study shows, so you don't always need a "legal tech" solution.
There is now a real possibility that a legal team could jump right to the front of the IT queue by providing the IT team with several use cases that would benefit from technology the IT team wants to use – win/win.
This potential was vividly demonstrated when I talked to a General Counsel interested in using technology but feeling that legal would not be able to get any new technology for years. The GC told me that the business was about to undergo a significant IT transformation, which would be the priority for several years and legal would likely have to wait. After we finished talking, Dave Laurence from Experieco told me they'd just signed a contract with that company that morning! I got the General Counsel back, introduced them, and let them exchange contact details. The General Counsel also told me that I looked a lot older than I did in the video we made 2 months ago - that's how fast things are changing.😢
We can also see how pretty much any of the solutions on display at ILANZ can be integrated using tools like Workato and implementation partners with a collaborative approach to working together. As an example, Agiloft is already integrated with Workato, as seen in this video, which means it can connect to pretty much any other system.