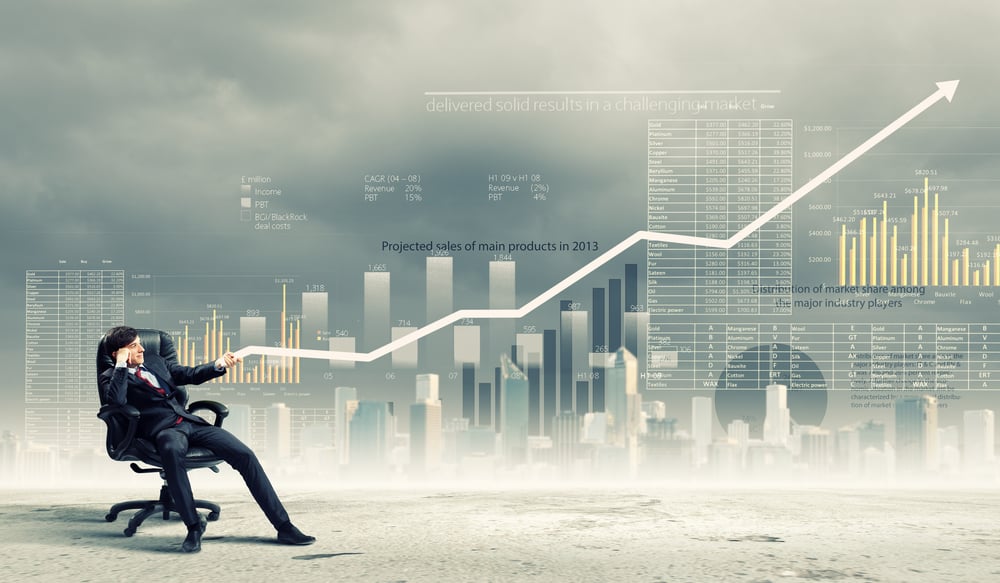 This year's ILANZ conference got off to a great start with Craig Hudson, until recently Xero's Country Manager, giving the opening talk about his personal journey, how that led him to Xero, and how vital a sense of purpose has been to him.
Xero has been such an incredible success story that most New Zealand software companies have at some time described themselves as the Xero of [insert market here].
It's still a very relevant analogy for technology companies helping lawyers.
Xero's purpose is to help small businesses thrive. As a small business that uses Xero, I know how easy Xero has made it to see where every dollar LawHawk has earned and spent has come from and gone to. Just this morning, I could see every line of our P&L on my phone and see the % difference from this time last year. It's incredible stuff.
However, it's all historical information and doesn't necessarily help me to make better decisions that can change the future of our business.
I need sales pipeline data and contract data for that.
Everything that a business does is in some way covered by a contract. When businesses have access to contract data like they do to financial data through Xero, they'll be able to see what their business is actually doing, where their business is going and make decisions that will change the course of their business, not just see why things happened.
If you think about how valuable Xero has become through providing easy access to historical financial information, it's not hard to see why there has been so much investment in contract management given what you can do with future-focused information.
And it's also not hard to see how contract management is the key for legal teams to really achieve the impact they desire on their organisation's success. If the legal team can help their business to contract more efficiently and to get better business outcomes from their contracting, that's real value to their business.