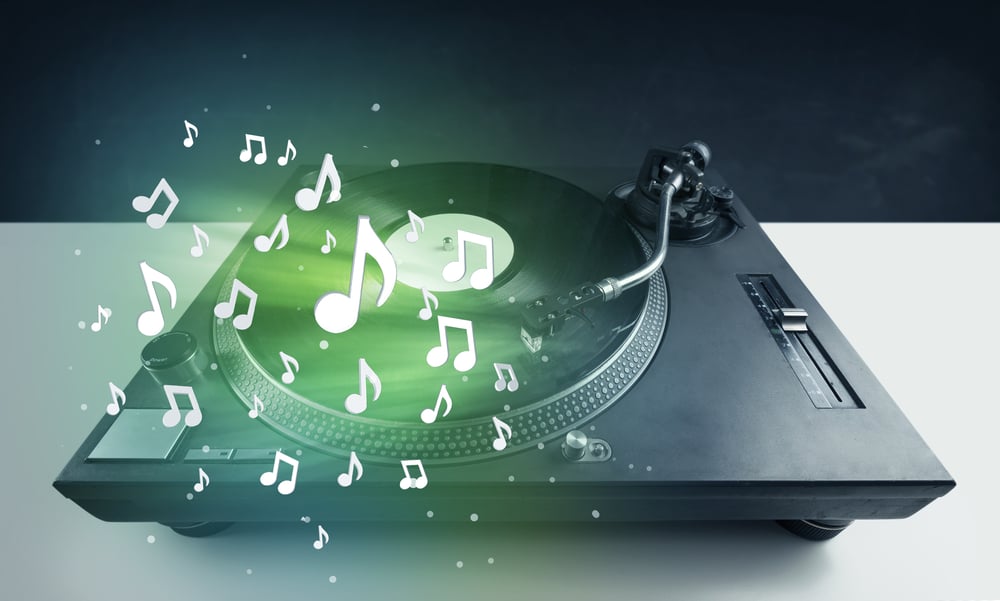 With the rapid speed of change in legal technology these days, we can often get overly focussed on the latest new shiny thing and forget about how useful some of the older technologies we already have are.
I'm thinking about that today because I've been using an old version of "HotDocs Classic" document automation software to bulk assemble hundreds of employment offer letters and contracts for a customer that is buying another business.
We're automatically assembling different forms of each document depending on whether the employees are on individual or union agreements, and whether they are classed as "vulnerable" or not, so it's not a simple mail merge.
All of the data to control which versions are assembled, and the particular details for each employee, are in an Excel spreadsheet that we've set up as an ODBC database, which HotDocs Classic can easily access.
After each document has assembled, a post-assembly Macro (again something HotDocs Classic enables) runs to automatically name the document to the prescribed naming format, and save it into a folder. I can just sit there watching it run through its business.
It's easy to test because on an initial run I can create versions of the documents with yellow highlighting to show where each change has been made and see if it is running correctly. We don't have to remove the highlighting from each assembled document when that's done.
I just update the templates to remove the highlighting, and spit them out again in their final format.
Each document is tagged for digital signing. For this work, I particularly like Secured Signing's smart tags because I can put all the information into the signing tag for Secured Signing to identify who it needs to go to, and what combination of attachments they need to get. The attachments are all held in Secured Signing, and I can control which attachments go to which signatory. For example, only the collective employees get a copy of the collective agreement. Only senior employees receive information about the incentive scheme. Secured Signing reads the tag and does all this automatically.
Could I do the same things using some new technology? Probably. Would it deliver a materially better outcome? Hard to see how at this point. Would it look nicer? Of course. HotDocs Classic doesn't look great, but I don't care about that, as long as it does what I need it to do, and I can give my customer a fixed price to deliver them their documents in time to meet their deal timeframes and save them an incredible amount of time compared to what they would previously have needed to do.