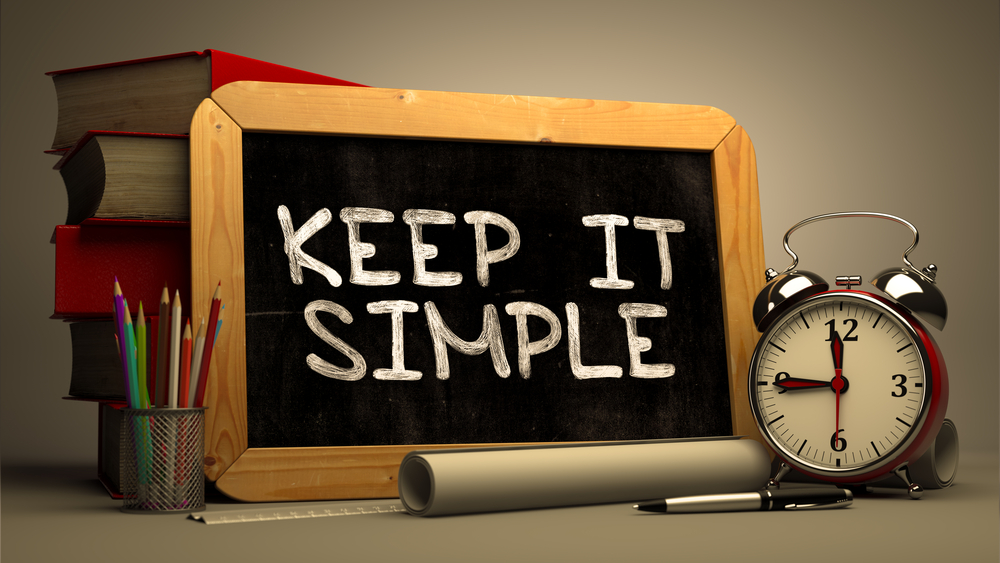 In the coming weeks and months, maintaining business continuity is going to be essential to staying in business, preserving jobs, and maintaining the wider economy.
Many businesses still carry out a lot of their core activities in manual, paper-based, ways. It will be a struggle to maintain business as usual when people are, inevitably, forced to work from home, or are not available to work at all for periods of time.
With that in mind, here are five steps which you could consider taking, almost immediately and at low cost, to help address weaknesses in your business processes.