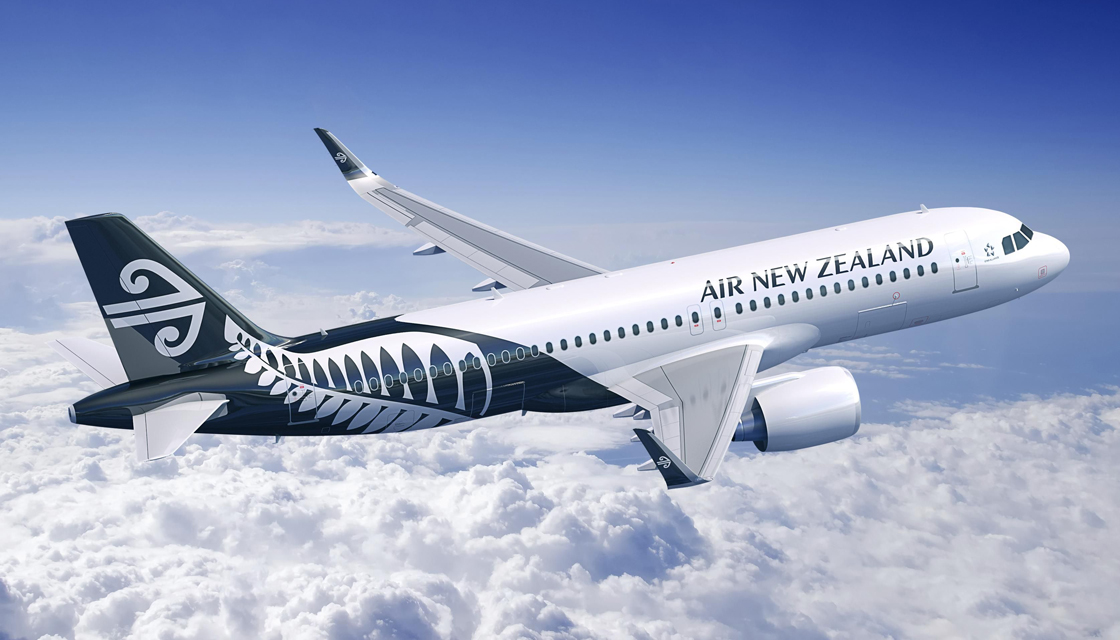 Last week said I think there is too much focus on whether a new initiative is innovative, which stops people progressing worthwhile, low risk, and easy to implement improvements that would make things better.
I recommend focussing on the problems to be solved and the required outcomes, using well-proven solutions to minimise risks. Each small step you take provides quick wins while opening more opportunities for further improvement. Whether is it is "innovative" shouldn't come into it.
As an example of this approach towards continuous improvement, accumulating smaller wins towards more significant outcomes, consider what the Air New Zealand legal team - winners of the ILANZ 2021 In-house Legal Team of the Year Award - did recently.