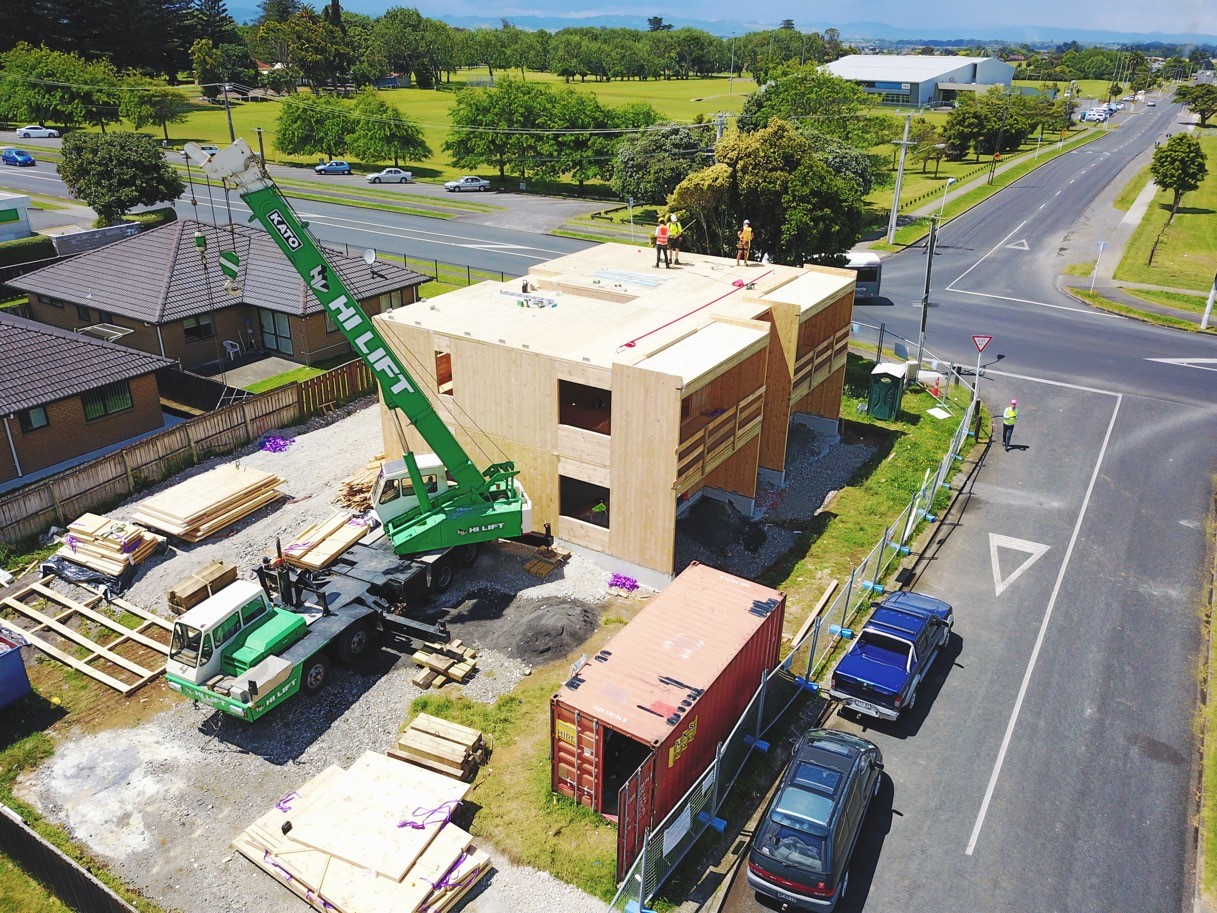 It was great to see our customer Housing New Zealand profiled in LawTalk 917 for their success in working with us on document automation.
You can read the article on the Law Society website here, and the full text is set out below.
If you would like to discuss how document automation could provide similar benefits for you, please get in touch!