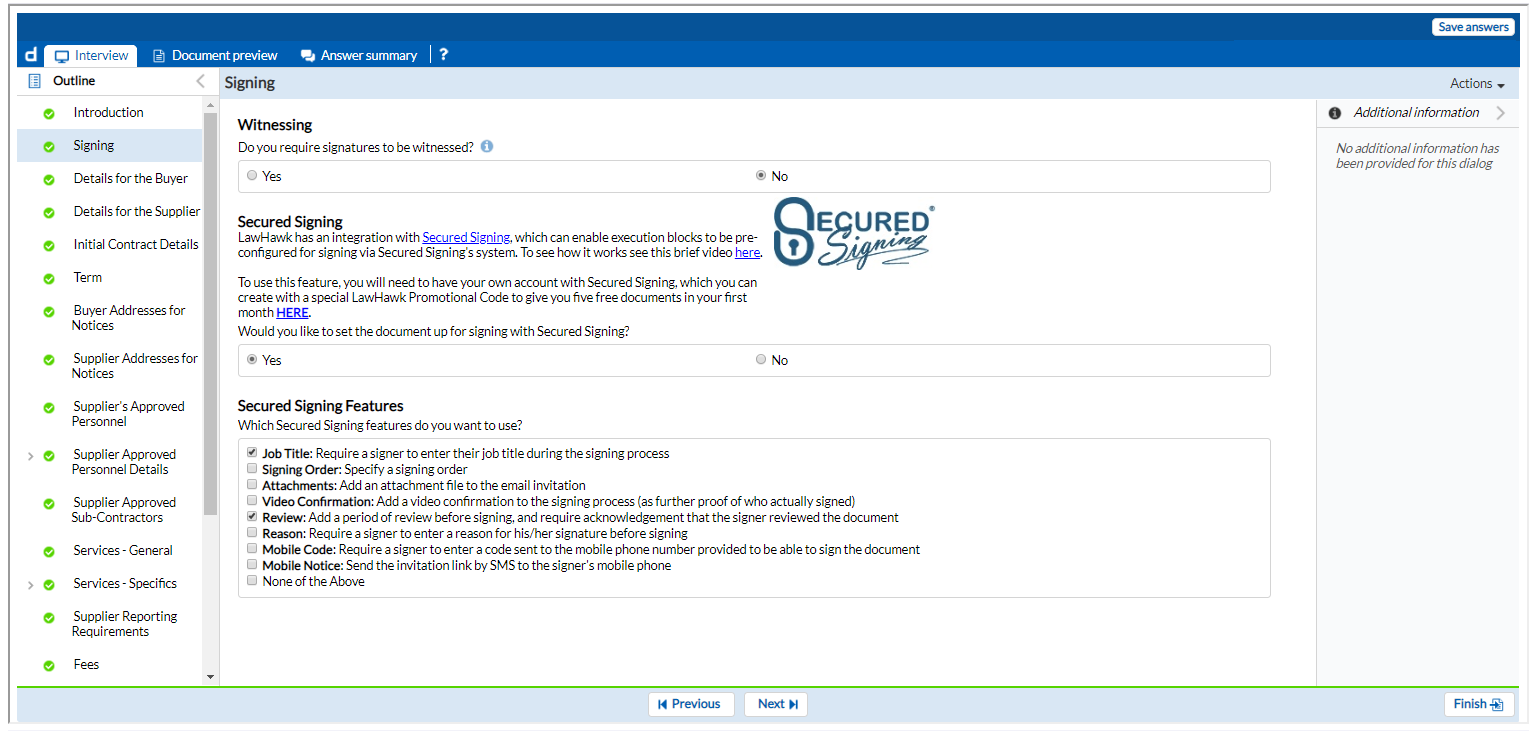 On 9 April, Rohan Cochrane (Director, Family Law Specialists) and I delivered a webinar for the New Zealand Law Society on Remote witnessing and signing of documents during COVID-19 lock-down.
There were nearly 4,000 people on the webinar, which gives some indication of the extent to which lawyers are looking for new solutions at this time.
We didn't have a lot of time to prepare for the webinar, as it was put together on short notice. My thinking was still coming together during the webinar, as I saw questions coming through on the chat feed. It's continuing to evolve, which is why I'm writing this post.
Our goal in the webinar was to look at some of the areas that appear to be causing the most issues, and to identify the most practical approaches we could.
We weren't suggesting that anything we said was sure to be legally effective, or accepted by every other party to a process (e.g. the recipient of an affidavit).
We also weren't suggesting that these were the only, or even the best way to manage things. I'm working on further ideas, and would certainly be keen for others that were on the webinar to build further on our suggestions, or to come up with better alternatives, and share those.
Having had a little more time to reflect on things, I've been able to summarise my thinking further. These views are my own, and not necessarily those of Rohan, the NZLS, or anyone else!