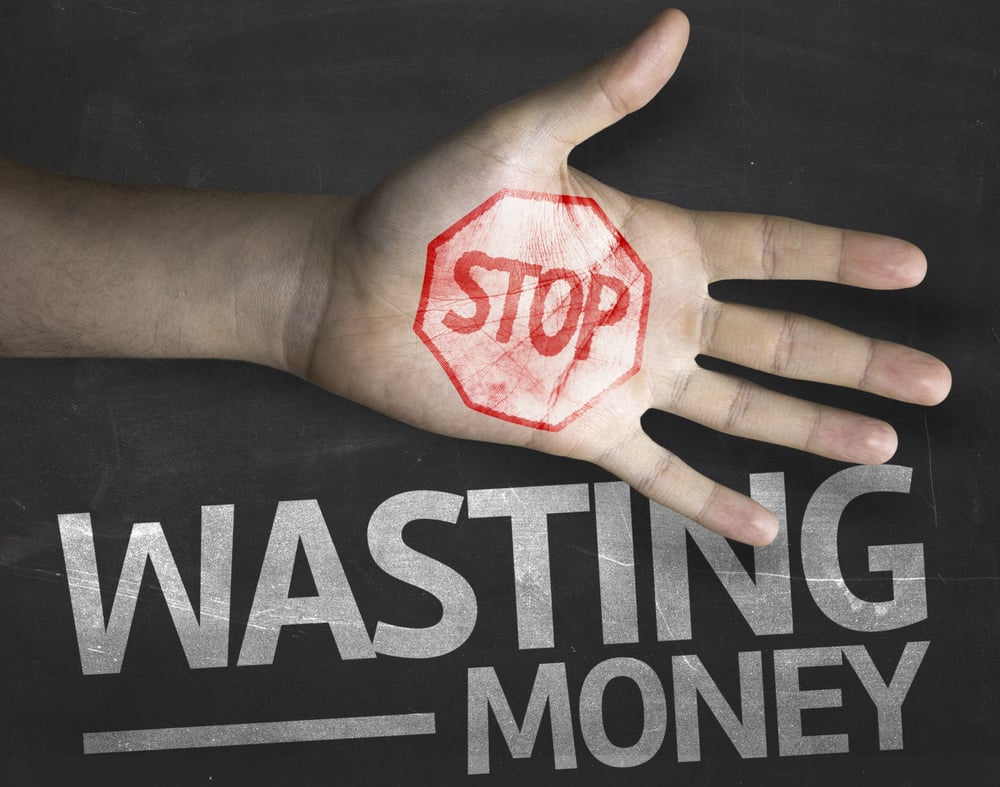 The Ministry of Business, Innovation and Employment have just released an Advance Notice of their intention to re-tender the All of Government External Legal Services contract, which expires on 22 September 2023.
The revised fee structure caught my eye.
The Advance Notice seeks feedback on a revised fee structure where "Business as usual" work will be charged at 100% of the provider's rates. "Low complexity transactional" work will be recoverable at 90%, and "High complexity and urgent" work would be able to be billed at 110%.
The Advance Notice says "The intention behind this change is to address requests for greater flexibility that realistically capture the diversity of legal engagements from both agency and provider perspectives.
If I think about the most valuable work I've done for customers and how it compares to the least valuable work, the difference is a lot more than 20% of an hourly rate.
Much of the low-value work under this model will still cost more than it's worth (and could probably be done by people who aren't lawyers or automated with the right incentives). A lot of the highly complex work – that could fundamentally affect the performance of the overall organisation and the outcomes they seek to achieve - is likely to be worth a lot more than the sum of the hourly rates.
Imagine the impact, on public service outcomes and the legal sector in general, if the Government decided to start paying for outcomes and value rather than time. With a year to go, there's plenty of time to explore other options. However, in the usual Government consultation way, "consultation" closes on 3 October, giving 8 working days to consider and respond if you saw it immediately.