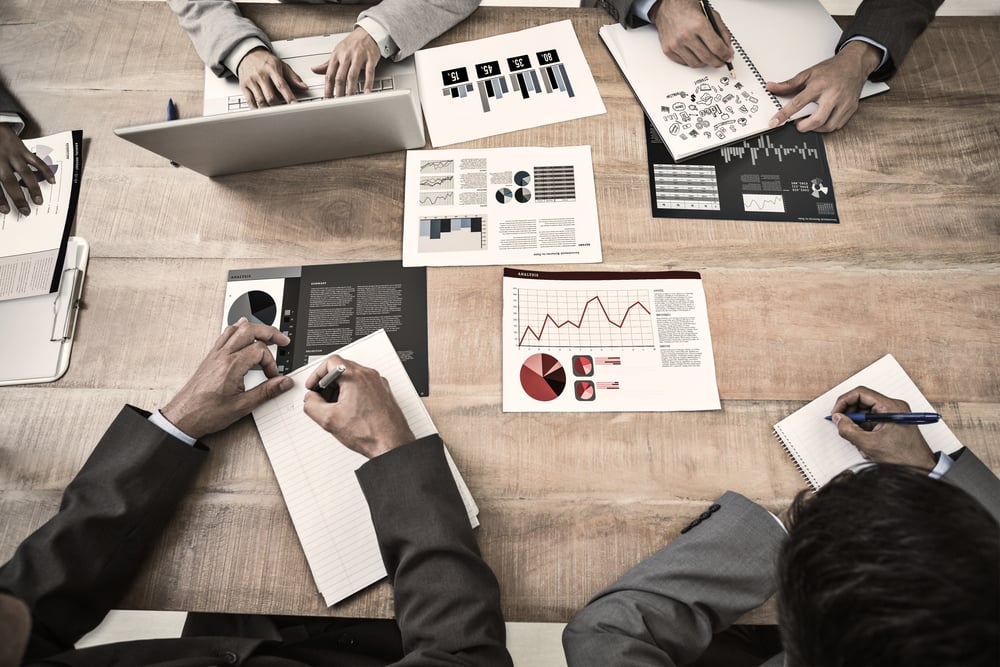 An issue with getting a legal technology project approved in an organisation is proving the importance of the project and that there will be a good return on investment.
It can be easy to focus too narrowly on what the benefits will be.
Firstly, it's a mistake to focus too much on the benefits to the legal team in terms of being freed up to do more interesting and valuable work. That just doesn't seem to resonate in our experience.
There are definitely opportunities to measure and value the time savings that will result from the legal team not taking as long to do some of the more straightforward work they can do more quickly or that the business unit can do themselves. This direct benefit could result in several hours saved each time.
However, the value can be much higher if you think more broadly outside the legal team. If you can show, for example, that by removing several bottlenecks, the whole process can now be done in days (or hours) instead of several weeks, that is likely to be much more valuable to the overall business.
You can see our case study with Armstrong Downes for an example of this in the construction sector.
There could also be other stakeholders who could also benefit and support the business case. In a recent project, we found that the finance team were enthusiastic supporters of an automation initiative put forward by the legal team. They have to spend significant time reviewing a complex contract summary that must be manually created in Excel, checking it line by line against the actual contract document to verify key details before passing it to another team to enter into the finance system which manages the contract, calculates the payments, and sends the invoices.
Identifying other teams who could also benefit from the project and finding ways to address their issues within yours could be the difference between getting a project approved or not.