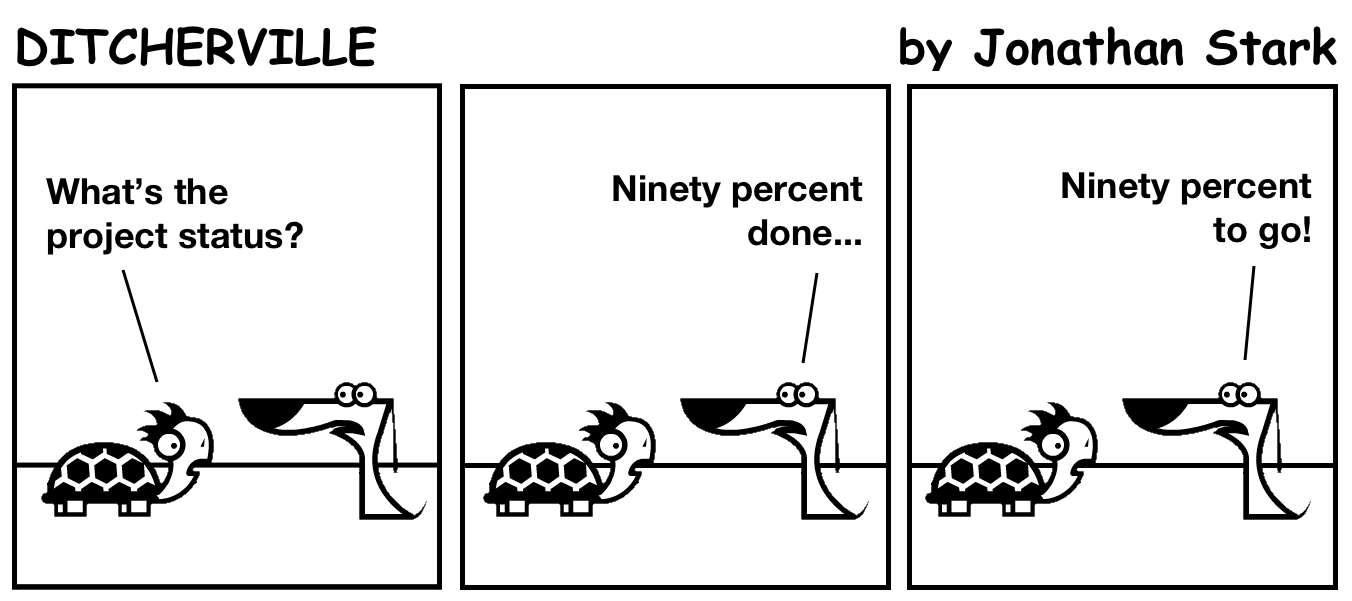 While Cognito Forms has proven to be a valuable solution for moderately complex documents and streamlined contract requests and can be a better option than many CLMs offer (as shown in this earlier post), there may be better choices for some use cases.
When faced with more complex documents or the need to generate multiple documents simultaneously, as well as the requirement for seamless data integration from other systems, alternative solutions become necessary. That's where specialist document automation software, such as HotDocs, shines.
HotDocs offers robust capabilities to handle even the most intricate and complex documents we've encountered. With its strong APIs, it can seamlessly integrate with other systems (including SharePoint lists), bridging gaps in document generation wherever needed.
Knowing when a simple document automation solution within a broader CLM solution will suffice and when a more powerful solution is required is not easy and requires extensive experience in the field. If you don't live in this space, it's easy to screw it up. When working with the wrong solution, and trying to push it to do things it wasn't designed to do, you can easily find yourself in a situation where you're 90% done, 90% to go.
This post is part of a series of posts aimed at providing practical options for organisations that don't want, can't use, or cannot obtain a full CLM solution and are looking for guidance on what they can do with the tools they have and some reasonably priced add-ons. For more background and context, please see this introductory post.
We have witnessed numerous examples of projects initiated with the belief that a system designed primarily as a workflow tool, document repository or database could generate complex legal documents. However, these projects often encounter significant challenges and limitations and can struggle on for years before finally being put out of their misery.
Sometimes, possibly even worse, they continue in existence, delivering a fraction of promised benefits and providing an ongoing handbrake on potential outcomes for years to come.
Recent examples we have seen have resulted in beautifully formatted contract templates, with easy-to-read table structures, being reduced to screeds of unreadable text because the solution couldn't work with tables. The automation was so complex it couldn't be trusted, so goals of self-service were lost as legal review was required every time. Ongoing changes to the automation were not practical because it was likely that changing something in one place would cause errors in others.
Each project like that that we have seen fail could have been delivered within months if the implementation team had taken more time to understand the value a specialist document automation solution would have added.
Working with LawHawk
Integrating a specialist solution in areas where the most complex documents are required is simply the smart thing to do. It allows the project to achieve its goals and the rest of the CLM platform and the team supporting it to focus on what they are best at.
If you are considering a CLM project, and want help evaluating whether the systems you are evaluating are capable of working with your contracts and processes and the way you want to work, talk to us about how we can help you focus your investigations on the areas that will matter.