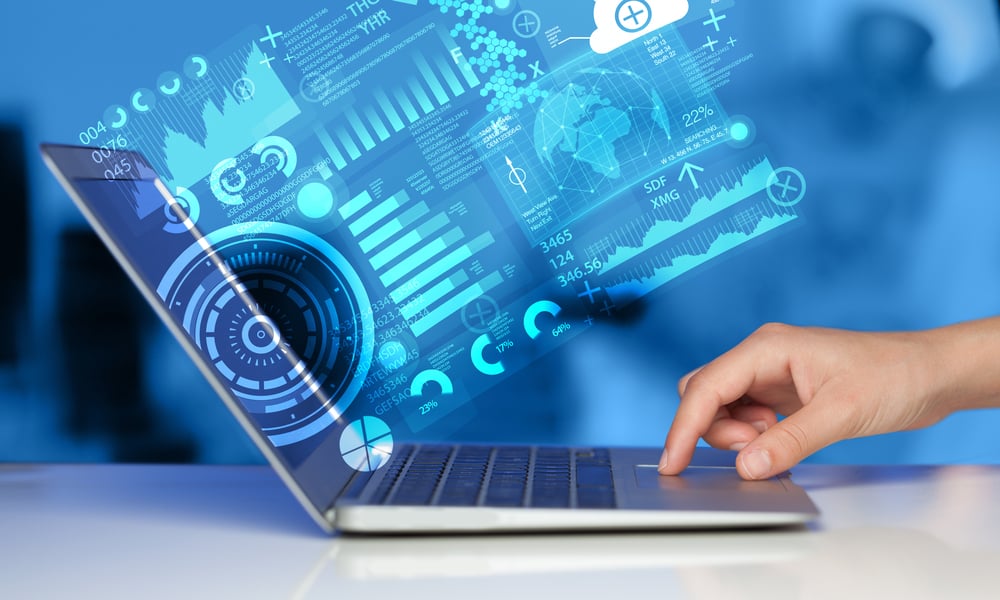 If an organisation is a collection of contracts that cover everything the organisation buys and sells, then contract data is the new oil. But there can be a lot of data!
Utilising document automation to generate contracts provides the advantage of transforming every question in the questionnaire into valuable data that can be input into a contract database. Additionally, the capabilities of the document automation solution enable the creation of various additional data points through complex calculations on the initial data. However, when confronted with a multitude of data columns in a document library, it can be challenging for users to leverage this wealth of information effectively.
Fortunately, there are several options available to enhance the usefulness of contract views in SharePoint:
This post is part of a series of posts aimed at providing practical options for organisations that don't want, can't use, or cannot obtain a full CLM solution and are looking for guidance on what they can do with the tools they have and some reasonably priced add-ons. For more background and context, please see this introductory post.
1
Creating Different Views in the Document Library:
By creating different views in the document library, users can show or hide specific data columns relevant to different purposes. This approach allows for customisation based on the user's specific needs and streamlines the viewing experience. Implementing this option is a relatively simple process within SharePoint.
2
Developing a Contracts PowerApp:
Another option is developing a Contracts PowerApp, consolidating the key contract information users want to see and work with into a more user-friendly interface. The SharePoint Agency, a trusted LawHawk partner that has worked with us on several projects, has built several of these apps for their customers, offering a practical solution to navigate and interact with contract data seamlessly.
3
Utilising Power BI for Data Visualization:
Power BI offers a powerful toolset for presenting information in various formats, facilitating better visibility and understanding of contract data. By leveraging Power BI's capabilities, users can create interactive dashboards and reports, enabling intuitive data exploration and analysis. This option allows for enhanced insights and can assist in making informed decisions based on contract-related information.
Impact on the business
If you want better CLM outcomes and want to look at your options and get a practical assessment of which options will best suit you, get in touch. We can recommend and introduce you to full CLM solutions or help with more targeted interventions, depending on your needs.