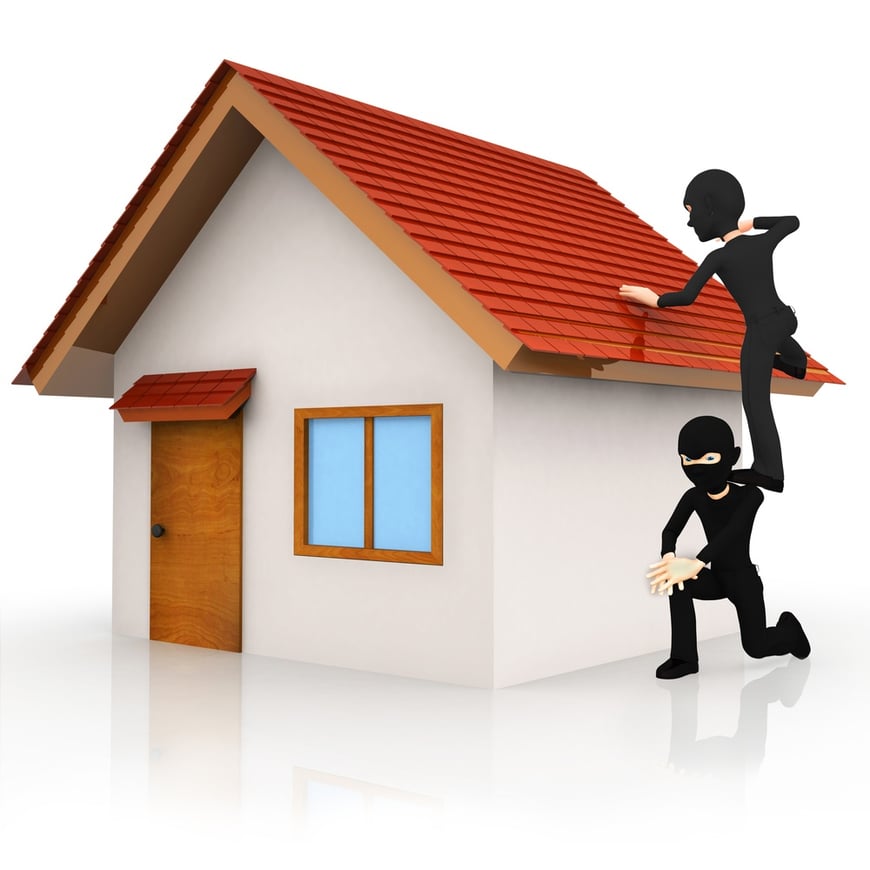 At the conclusion of New Zealand legal technology conference LawFest, one attendee said to me that a lot of the legal tech offerings seem to be targeted at private practice lawyers and there is a lack of understanding of the different needs of in-house lawyers. Does he have a point?
As someone who has worked in a law firm, in-house, and in a legal tech provider, I think so, and legal tech suppliers are potentially missing a large opportunity as a result.
In-house is a substantial and growing part of the market
I hadn't realised until recently how many in-house lawyers there are in NZ. According to this very insightful article by the New Zealand Law Society, in-house lawyers make up 22% of the NZ-based legal profession "and continue to hold an increasing proportion of all practising certificates". In Wellington, the stat is astounding: almost half of all lawyers who work here are in-house. This change has occurred rapidly and cannot be ignored.
Most teams are small. There are an average of 4.4 lawyers per organisation. Over half of all organisations have just one in-house lawyer!
In-house lawyers have different needs
The pressures placed in-house are different to those placed in private practice. In-house, you really are seen as a partner and a readily accessible resource, having to deal with hundreds of emails and phone calls per day. There's no filter. It can be wave after wave of questions, demands and projects, each as unstructured and time-sensitive as the last. Many of the requests are not the most valuable things that such highly-skilled people could be doing for the organisation.
Where the in-house team is only one lawyer or a handful of lawyers, the pressures are magnified. It can be hard to find the time to look beyond the next urgent, high priority, issue and to plan for the future. As a cost-centre, your already limited budget may be under pressure and funds to develop new ways of working may be scarce.
Unlike law firms that are always looking for more work, the challenge for in-house teams is often how to do less. Many in-house teams are looking for ways to empower the business to do more themselves, within frameworks that the legal team have helped to design to ensure sound risk management.
Legal technology can help address these issues, but it often requires at least a little bit of upfront investment of time and money, to reap the future benefits. So how do legal tech providers get a foot in the door?
What should legal tech providers do to help in-house legal teams?
My most recent blog outlined what a great outcome in legal tech looks like. Most, if not all, of this applies to in-house lawyers. In particular, it's clear that in-house lawyers can't be expected to spend much time looking at legal tech options out there, let alone actually help to build the solution. The technology needs to be ready to use and ready to improve their lives, out of the box. The tools need to be useful and not overwhelming in terms of functionality. Where possible they need to be able to be used by non-lawyers too.
Take practice management systems, for example. While time recording might be a useful tool for private practice lawyers, it won't necessarily be useful for in-house lawyers who don't bill their internal clients by time. The LawFest attendee referred to above would prefer to see the time recording feature (and other features that won't be used by in-house lawyers) removed from any pitches to in-house lawyers. Even saving a little bit of time not having to think about a function that isn't required helps.
When it comes to document automation solutions, in-house lawyers usually don't have the time to learn how to automate or carry out the automation. That's not the best use of their time, and a managed service is likely to be better. Wouldn't it be nice to hand over a document (or suite of documents) and have it returned in a matter of days, all automated with structured questions and guidance built into the online questionnaire, ready to test? The in-house lawyer can then provide targeted feedback to really nail the user experience for the people they want to use it. This is where the in-house lawyers can add most value. LawHawk offers such service, and it works best when working with the in-house team in this way to design the whole workflow.
That is not to say that there is no role for firms, as we also work well with law firms to provide that managed service for their in-house clients. Recently, we worked with a law firm to win a new client (which was otherwise a long-shot) by demonstrating that they have our document automation tool as part of their arsenal. Clients are looking for an overall outcome that works well in practice. They don't just want technology. Wrapping great legal technology into the tailored advice and overall service a law firm provides can create better outcomes for all parties.
What should external law firms do?
Instead of just watching the growth of in-house legal teams chisel away at their traditional practices, law firms should proactively look at how they can use technology to make the lives of their in-house clients better. Finding ways to solve their clients' problems through offering new services will be the key to law firms solving their own business model problems.
This recent article published in Solicitors Journal was illuminating. According to the survey of over 200 in-house lawyers, they value responsiveness, understanding of their business and industry, and specialist expertise, as the most important factors in deciding who to instruct. These are more important factors in choosing who to instruct than price.
The importance of technology was also highlighted, with innovative service delivery through technology being more important than, amongst other things, personal relationships. In addition:
"[d]ocument automation was highlighted as being a key area where law firms can add value for their clients. For clients that produce a large number of documents with only small variations – such as employment contracts or non-disclosure agreements – providing technology to automate their production can save in-house lawyers a significant amount of time."
As in-house lawyers become more familiar with the technology out there, more in-house lawyers will expect their external law firms to be using these to make their lives better. We've heard on more than one occasion from in-house lawyers that they wish their incumbent external law firms would come to them with technology solutions. They don't want to figure it all out themselves.
What about third-party on-demand in-house lawyers?
While law firms have traditionally concentrated on answering the legal questions put in front of them, new third party providers have a more holistic approach and are coming forward with fresh approaches that are proven to work in other industries.
Not only do the likes of Juno and Lexvoco provide quality lawyers to fill gaps on the ground, but they can also suggest technology to fill holes in an organisation's make-up. Given the survey referred to above, it wouldn't surprise me if in-house teams turned to these types of providers more and more if they don't receive this support from law firms.
Where can we learn more about in-house lawyers?
Next week, there will be hundreds of in-house lawyers in Rotorua, for the annual ILANZ conference. We're really looking forward to being there as exhibitors and attending a number of the sessions. We'd love to meet you, so please pop by and say hello!
Are you an in-house lawyer? How could your external providers better help you and what are the factors you value most? Please let me know!