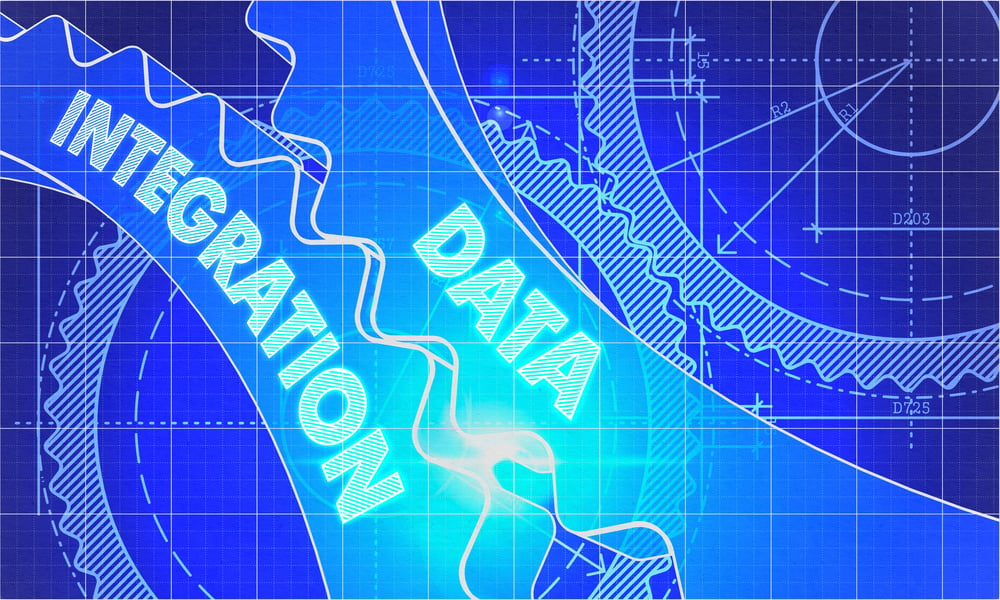 There's an ongoing debate about whether it's better to have "point solutions" that only do one thing really well or a single platform that can do nearly everything.
There's no obvious right answer but here's my thoughts.
There have been many point solutions in the legal tech space, and it hasn't always been easy to integrate them.
There also haven't been platforms that can do everything needed, and some of the additional functionality bolted onto platforms has been basic, inflexible and not particularly useful.
As platform businesses are maturing, they are developing or acquiring new functionality to provide more comprehensive offerings. This is positive.
However, the other problem we are now seeing is that many legal teams aren't up to using all of that functionality now or in the immediate future.
They often have one particular issue they need to fix (which could be a simple intake form, or email and document management). Still, legal teams are now being offered bundled solutions with much more functionality than they'll ever use, at costs that don't make sense for what they will actually use. Platforms still often have significant gaps in some areas. In document automation, for example, we're yet to see a really good matter management system with anything more than basic document automation.
At the same time, point solutions are getting easier to integrate with, particularly with the growth of tools like Workato that are joining up thousands of different technologies through what they call "recipies". You can see all the current integrations here.
This might result in a better sweet spot. Platforms can focus on what they do best and ensure their customers get great value from using that, building out more capability where they can do it well.
When customers want more functionality than the platform can easily provide, they can access best-of-breed solutions through robust integrations, ensuring they get what they need, as they need it, without paying for bloated functionality they will never use and that is not as good as it should be.
We're currently exploring some really exciting opportunities to integrate legal tech, and legal best practices and compliance, into broader business process automation solutions using tools like Workato and Outsystems. If you'd like to find out more, and to help us identify priority areas to focus on, please get in touch.